Getting Started with your Veloeye tag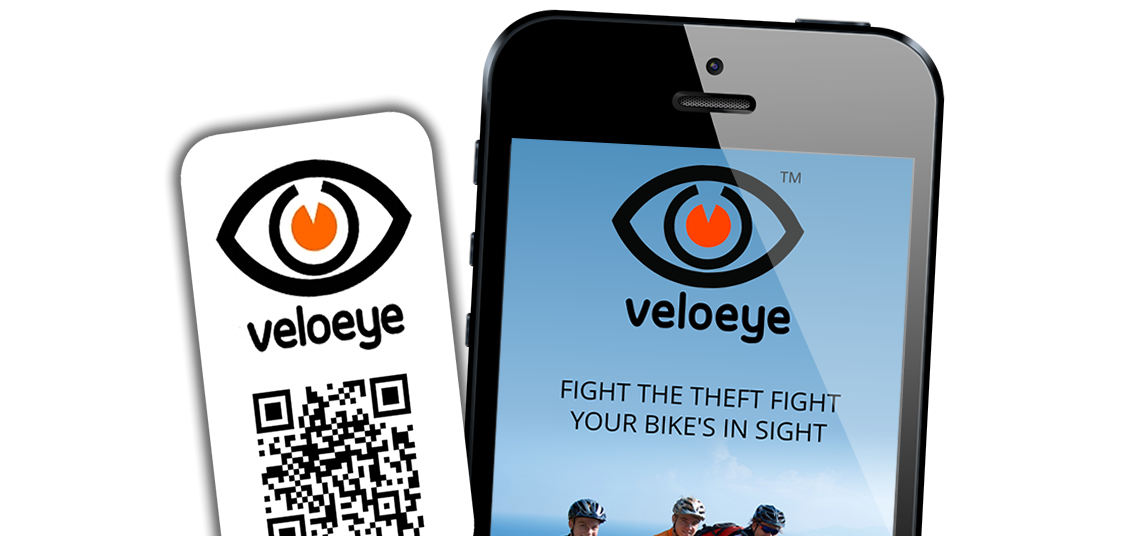 The process for applying and registering your tag-bike combination from Veloeye is not difficult. It is a simple series of steps which allows for preparation and application of the tag followed by registering your bike using the free app which will be available across all smartphone app stores and marketplaces.
Please click on the first image in the sequence to see how to get started with your Veloeye tag..